GOLDEN OPPORTUNITIES AT PUBLIC CRANE
Here at PUBLIC CRANE, we are constantly looking for new and exciting souls to join our team to grow the company. You are most welcome as our ideal work partners are self-motivated, innovative, hardworking and looking to find a team where they can grow and thrive in their role. Our needs and openings shift regularly and span our departments from managerial, sales, support team, operator and even more. Come join us today and you will be amazed by our culture.
APPLY NOW!
BUILDING A STRONG WORKFORCE AND TEAM
Nothing can beat who is constantly growing. In addition to the everyday skills that develop in your job, PUBLIC CRANE wants you to get training, certifications and accreditations to be well-equipped in all areas of the company. This type of ongoing training allows employees to grow along with the industry and keeps PUBLIC CRANE at the forefront of new innovations. Talent development is something we are passionate about and we look forward to talking to applicants about how we can work together to grow.
BE A CERTIFIED PROFESSIONAL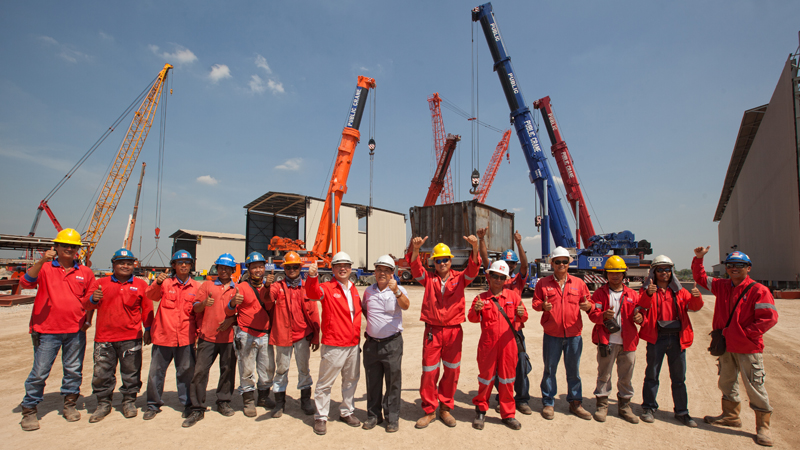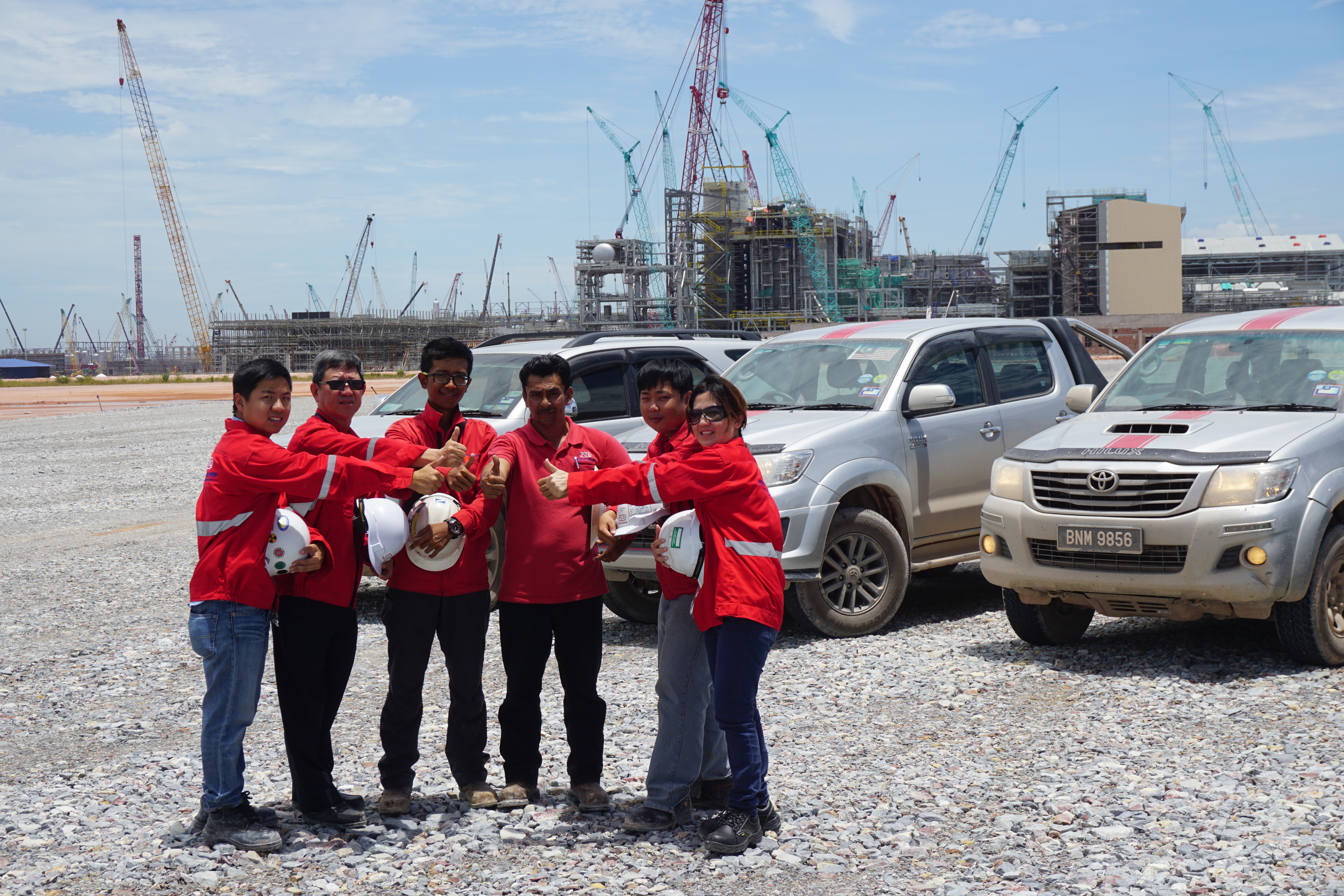 VARIETY AND EXPERIENCE DEVELOP WITH PUBLIC CRANE
As a team, we do not leave anyone behind! One of the unique aspects of the PUBLIC CRANE team is a large variety of backgrounds and experience coming together. Throughout our divisions we have people with backgrounds ranging from different skills and hobbies. This combination of experiences allows us to view issues and challenges from all angles and with fresh perspectives. Our door is wide open and welcome for all the applicants to join us for exploration at PUBLIC CRANE. With you, together we create a colorful work experience.
EXPLORE WITH US