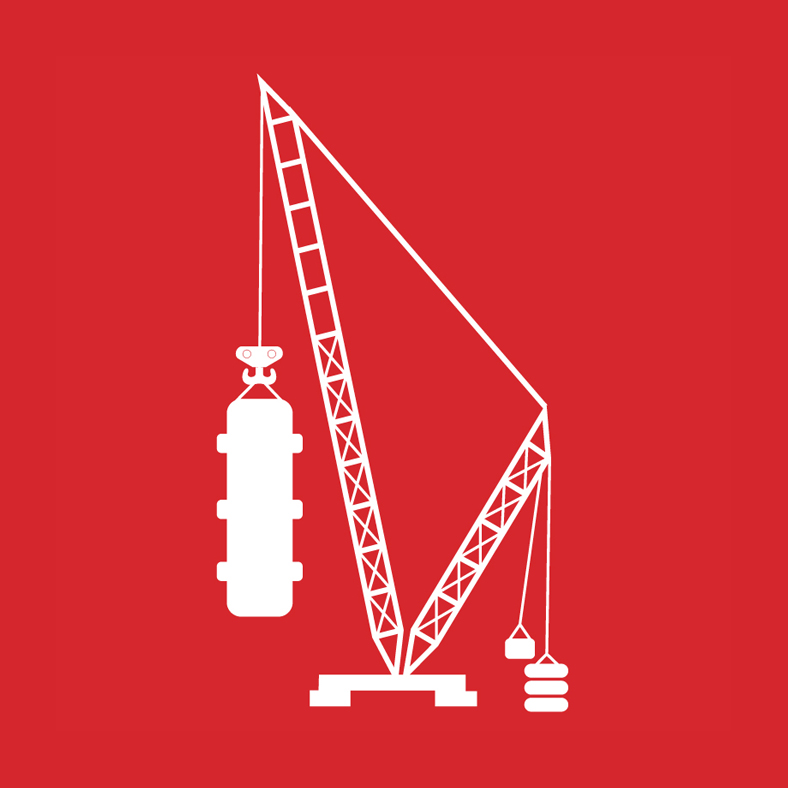 HEAVY LIFTING
We have been in the heavy lifting industry for decades, gathering the most experience and offering one of the most reliable heavy lifting services you can find in this industry. We specialise in technically challenging heavy-lift projects, and our experience and expertise make us the number one choice for our customers. We offer the most skilled field technicians, engineers, lift planners and operators in engaging in your projects from detailed planning to execution. We are confident in our ability to properly overcome all obstacles regarding your projects. We leverage our expertise to provide the best heavy lifting and equipment service you can find across Malaysia. No project is too big, too small, or too high.
CRANE RENTAL (25-1600T)
We have a fleet of heavy lift cranes, considered one of the most versatile within the industry. We field nearly every type crane from the top crane manufacturer in the world. We own the largest fleets of cranes in the industry, ranging from 25 to 1600 ton capacity, all of which are available for rent. Our passion for advanced lifting technology, for getting the job done right, and our long track record of results makes Public Crane the top choice for integrated rental solutions. Simply put, we can lift anything, anywhere. And we're aiming even higher.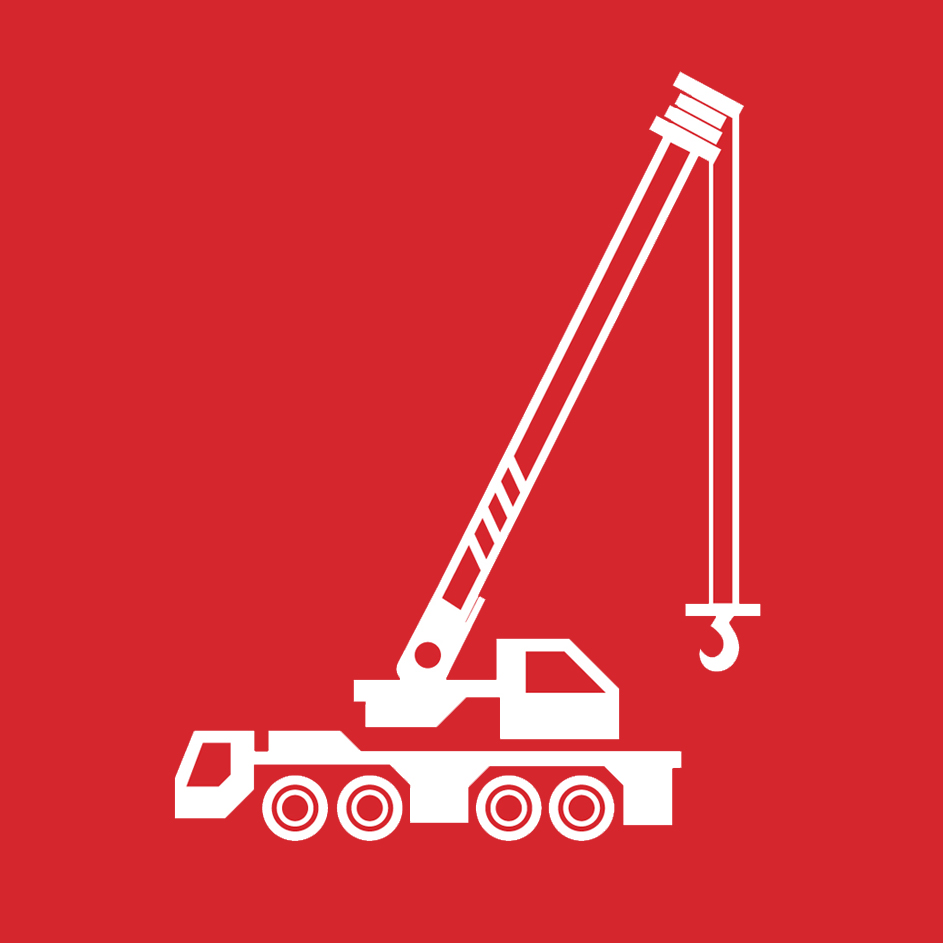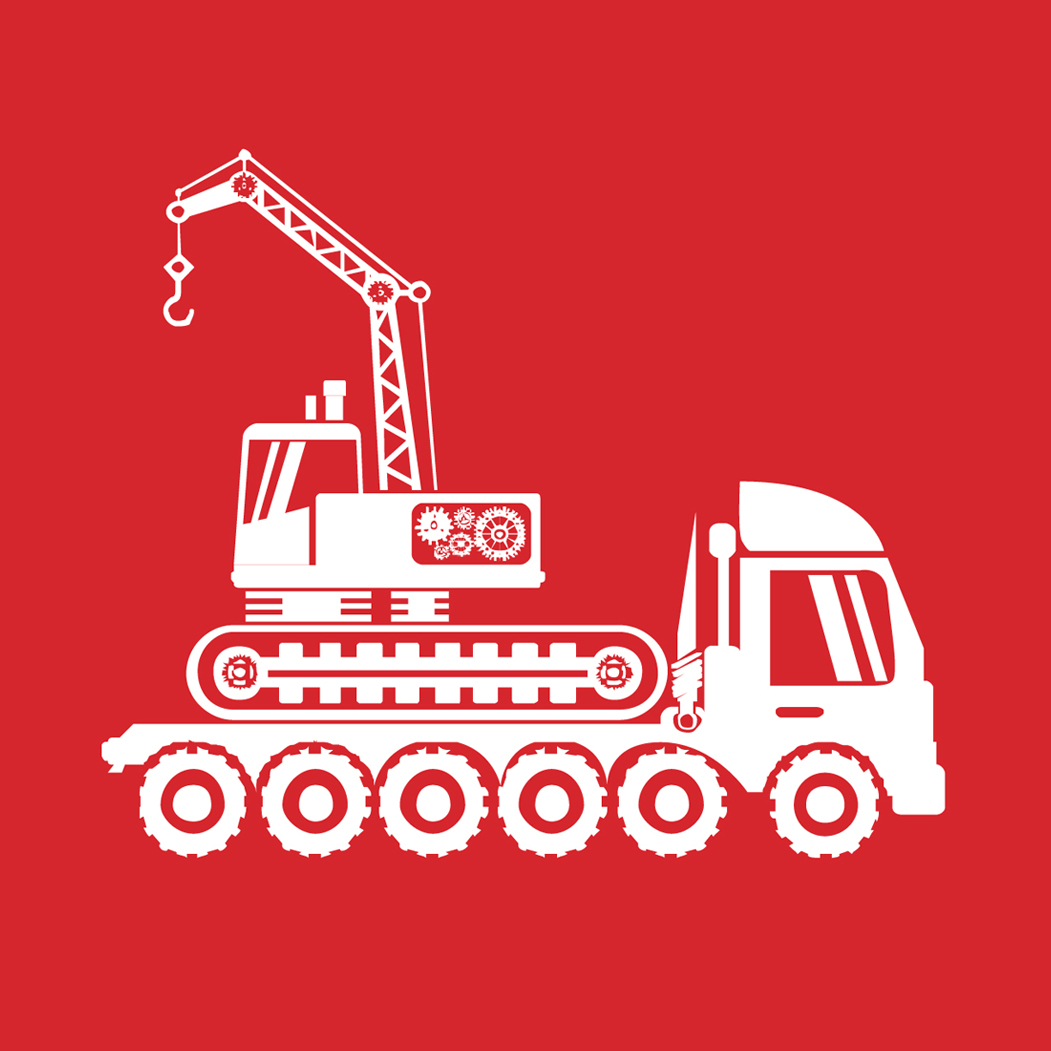 HEAVY HAULAGE
Heavy Haulage is one of our expertise, where we are committed to delivering safe, efficient & reliable transportation solutions to move your oversized and heavy loads. We own a large fleet of sophisticated hydraulic multi-axle trailers - to cater for your project's need. We also dedicate ourselves to the provision of secure haulage services, dutifully structured to suit the needs and schedule of our clients. We handle all aspects of heavy haul and transportation project from planning to execution.
GENERAL & LOAD LOADER TRANSPORT
We also specialise in general haulage and low loader transportation services. We can collect, transport and deliver anything from machinery, containers, to construction equipment. We own a range of low loaders, extendable and flat-bed trailers. We have a team of handpicked specialists who can competently move your goods, delivering them in time and safely as well. You can trust us to solve all of your transportation problems.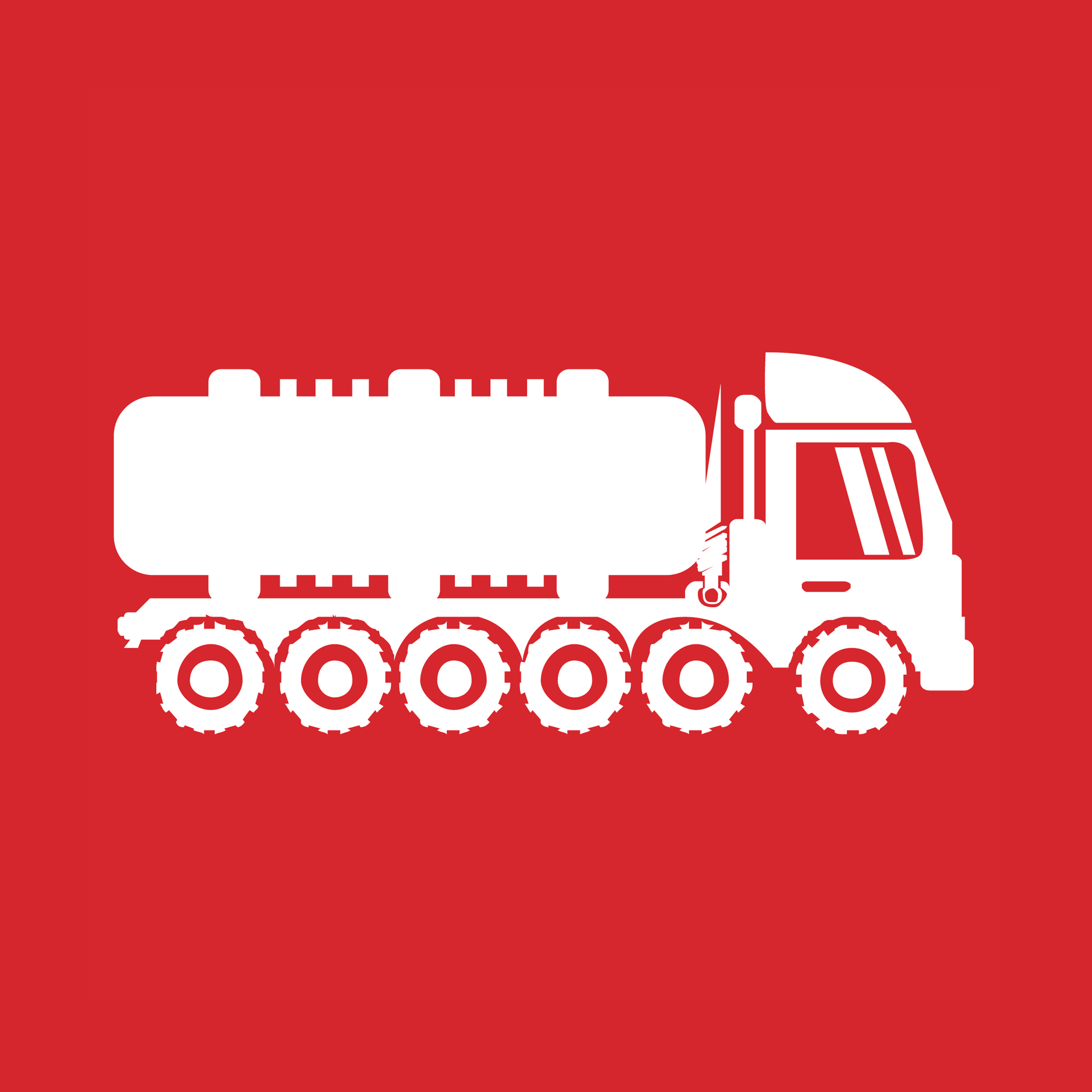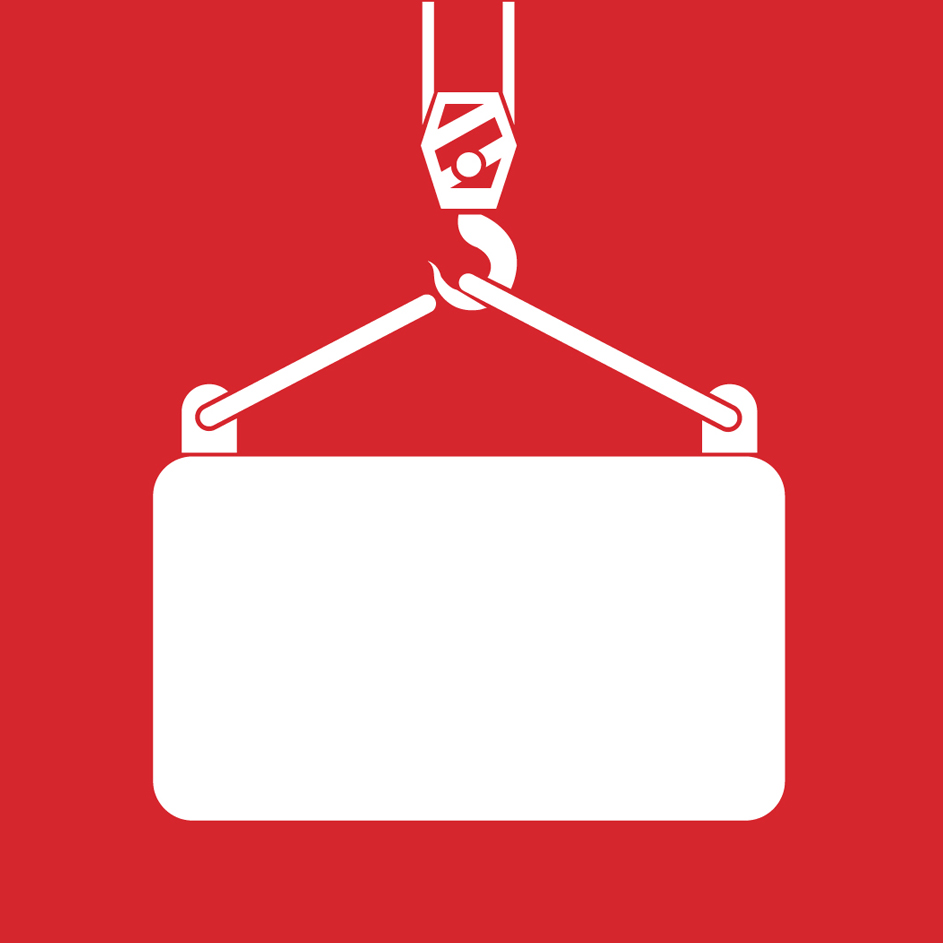 EQUIPMENT ERECTION & INSTALLATION
We have the best operation team that can successfully provide the needed equipment for any size of project. We are reliable professionals when it comes to erecting and installing any equipment you may require for your project across different industries ranging from oil & gas, infrastructure, civil, construction, powerplant, to shipyard. Our professional & operation team is always ready.
ENGINEERING SERVICES
Our professional engineering team has the experience and competency to find a solution for all your lifting needs and will provide you with a safe and optimum strategy for all lifting & transportation solutions. We offer on-site project management, technical solutions, Computer Aided Design Lift & Transport Plans, Method Statements and Job Risk & Hazard Assessments provided with all the required lifting information and specific equipment parameters to our clients for assessment, verification and approvals for critical lifting activities.
SPECIALISED RIGGING
As a professional company, we have also provided quality items needed for specialised rigging services. We provide unique solutions that are safe and cost-effective for rigging jobs. With our extensive experience and knowledge, we offer methods that maximise the advantages and minimize the limitations of any rigging equipment during operation. We offer expert rigging solutions to our clients with our state-of-the-art rigging equipment.
SALES OF USED CRANE
We have a range of second-hand used cranes for sale at very competitive prices. Our second-hand cranes are from top manufacturers around the world. Our fleet of quality crane equipment has a wide range of price points for any budget. To speak to a professional about our selection of used crane equipment for sale, email us at pcs@publiccrane.com.my for a competitive pricing quote.