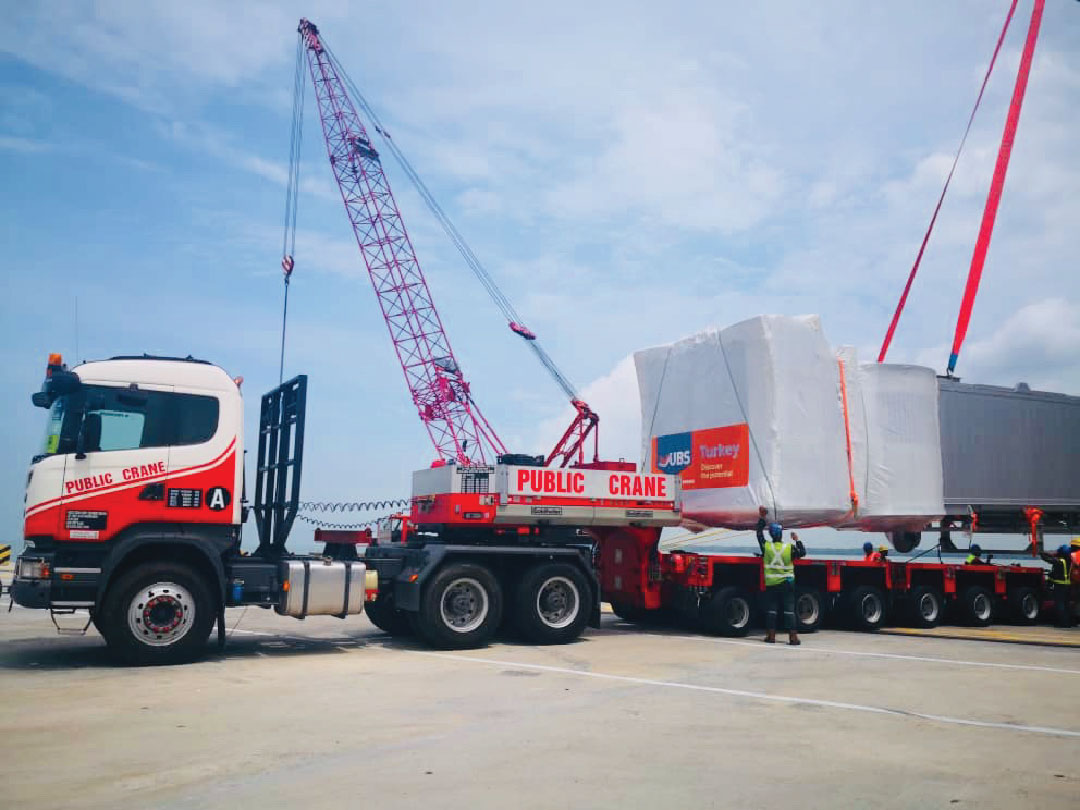 HEAVY HAULAGE AND GENERAL TRANSPORTATION SOLUTION
At Public Crane, we provide heavy haulage & transportation services, which are committed to delivering safe, efficient & reliable transportation solutions. Recognised as a specialist in heavy transport solutions, we are the preferred heavy haulage provider for delivering flexible, safe & cost-effective oversized equipment. We also dedicate ourselves to the provision of secure haulage services, dutifully structured to suit the needs and schedule of our clients.
RELIABILITY & EFFICIENT HAULAGE EXPERIENCE
Public Crane has a team of handpicked specialists in the heavy lifting and haulage industry who can competently move your goods, delivering them on time and safely as well. Our specialist haulage team has moved over hundreds of tonnes of machinery and equipment, with that number continuing to grow. As each load presents unique challenges, our project managers utilise their years of experience in logistics planning to provide an efficient solution that accounts for different load, weights and dimensions.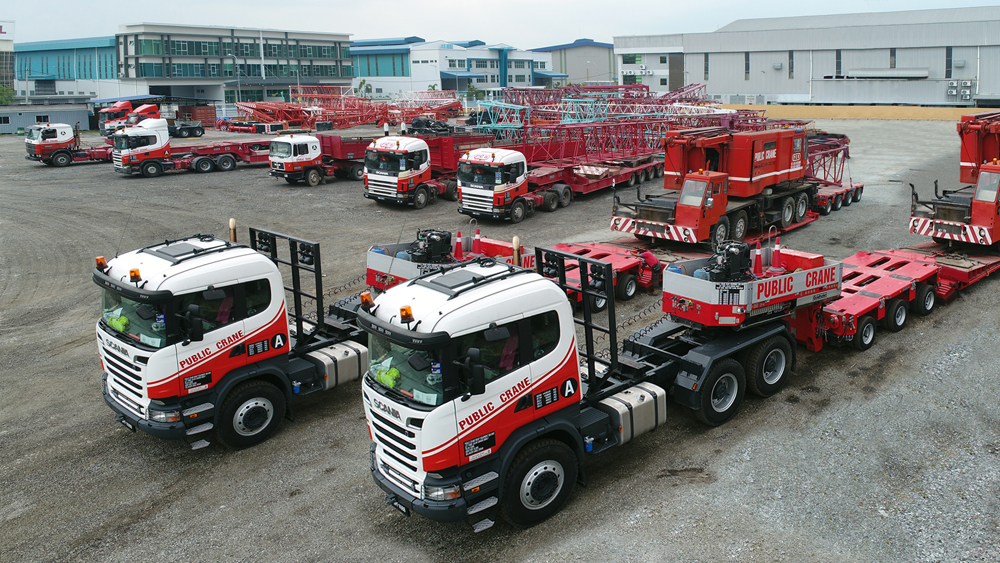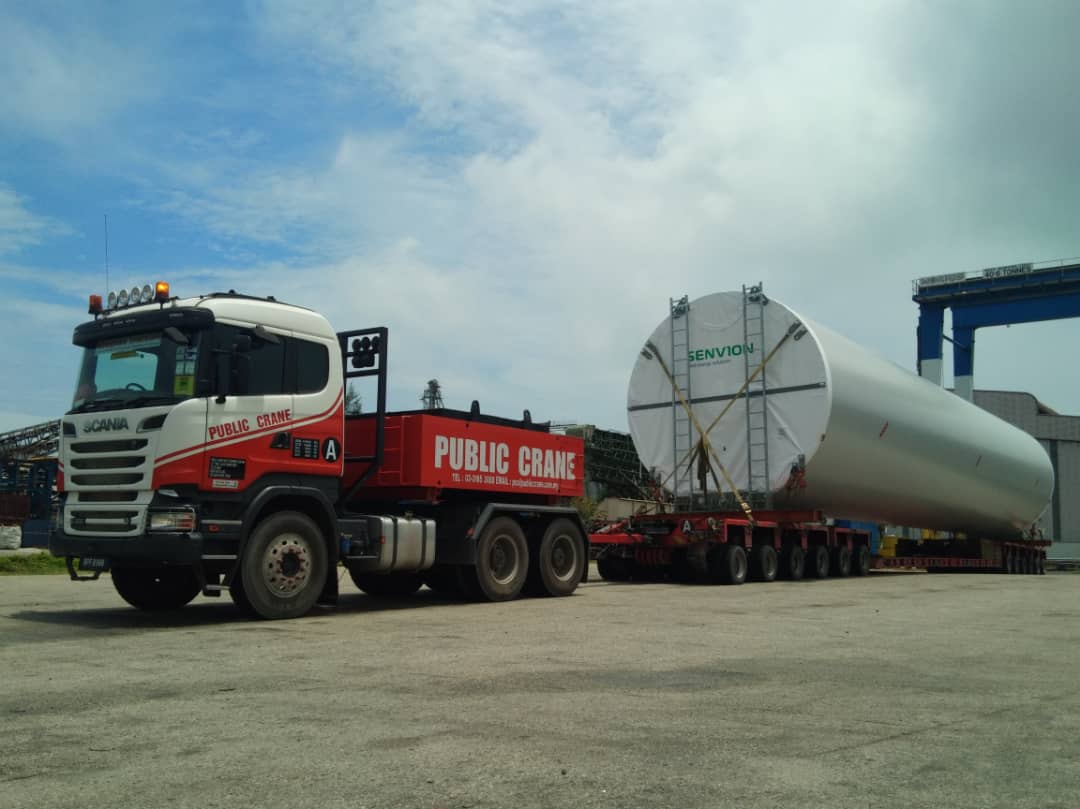 MODERNISED HEAVY HAULAGE FLEET
As one of the most progressive heavy haulage companies in Malaysia, Public Crane utilises a large, modern and expansive fleet of Scania prime movers and Goldhofers heavy duty trailers to deliver your equipment safely and securely in a cost-effective manner. As a conscious effort towards continuous growth, we always make additions to our Fleet of trucks and trailers.